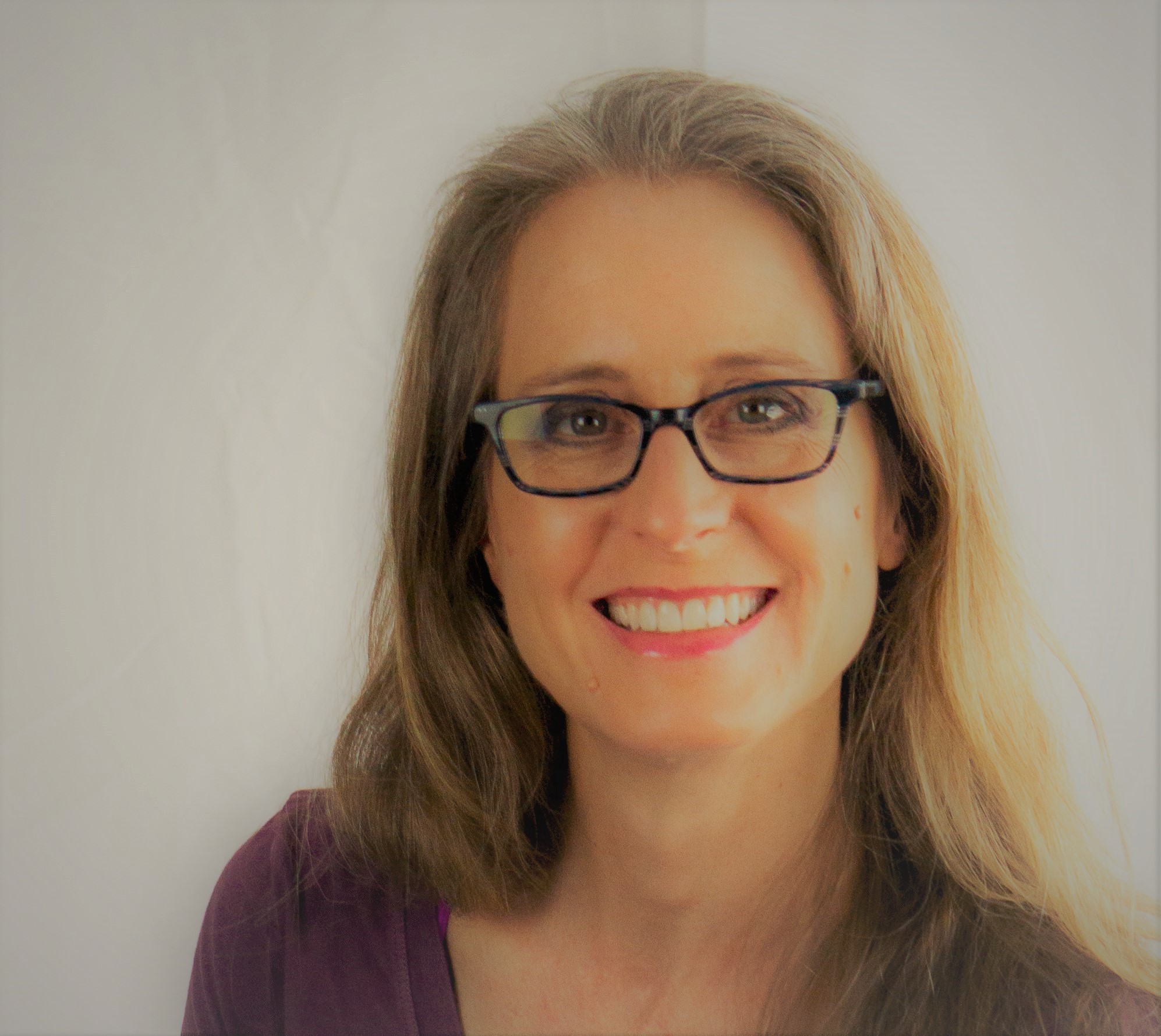 I've been working with people 55 and over for more than a decade. Many of my clients are concerned that their balance isn't as good as it used to be. Balance, like your other senses, can lose acuity over time, but UNlike vision or hearing, it CAN be improved through practice.
My background in dance, yoga, strength training, and exercise for brain health has given me a unique and deep understanding of movement and, particularly, how to train for better balance.
This free mini-course will introduce you to the basic processes involved in balance.

core engagement
proprioception and the vestibular system
strength vs. flexibility

Understanding what you can do to improve your balance is the first step to freedom! Let me help you learn strategies to improve your balance so you can get your life back.

Check your inbox to confirm your subscription